Take-off crash 'n' burn didn't kill the Concorde, it was just too bloody expensive to maintain
Concorde – The Ultimate Vintage Aircraft?
I never dreamed we would one day be talking about this incredible aircraft in the past tense, I always hoped they would manage to keep one of these beauties flying. I remember hearing the sonic boom on holiday in Devon, as they went through the test flight programme. Paul swept the runway at Duxford the day before they hurriedly flew one in. The end of the runway had been sold off by the council to make way for the infamous M11, and would no longer be long enough to accommodate the landing. The contractors were on site, ready to permanently shorten the runway where so many people took off and landed during WW2.
Concorde was just too expensive, and now sits in museums. It's a shame.
https://www.theregister.co.uk/2018/05/01/geeks_guide_to_britain_concorde/?page=1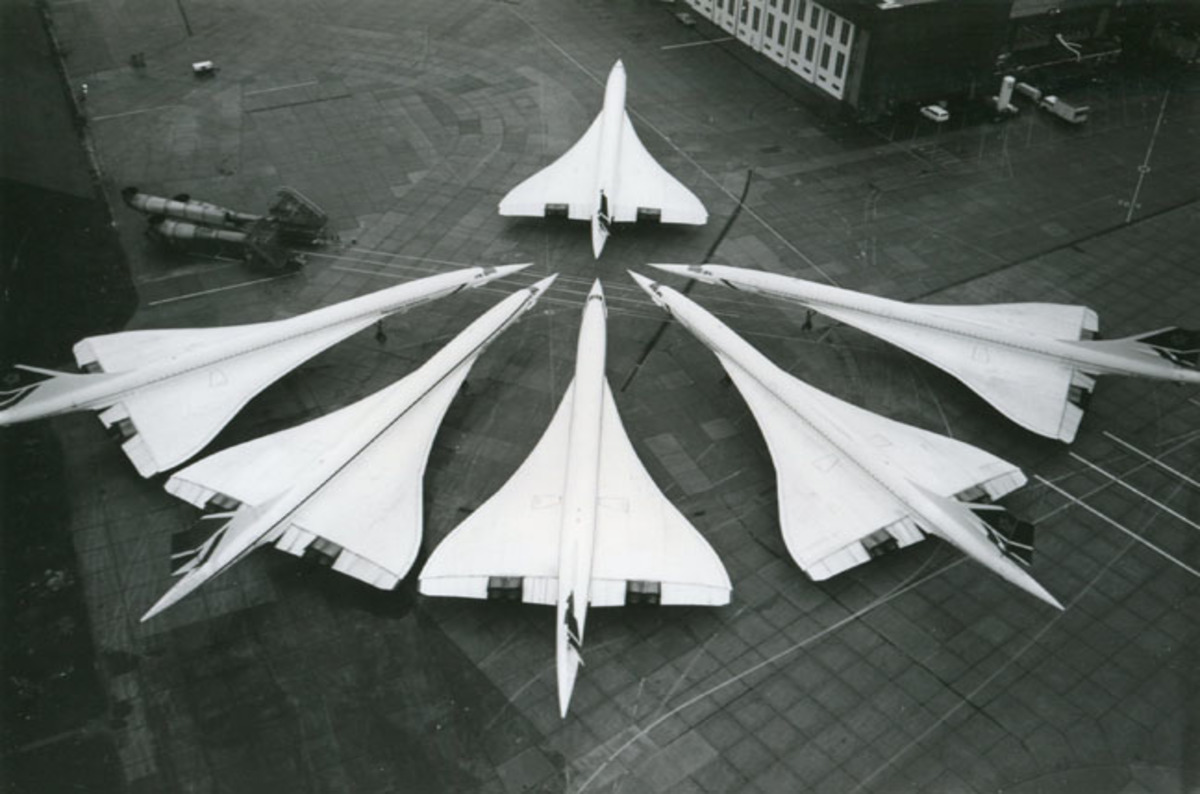 Take-off crash 'n' burn didn't kill the Concorde, it was just too bloody expensive to maintain
Yet Filton display shows it's among the world's best-loved aircraft

Source